Refreshed Clinical
Treatments
Refreshed SkinCare
in Orange County
Our medical esthetician's clinical skin care treatments are designed to leave the skin healthier, rejuvenated, and Refreshed. These customized facials are designed to treat common skin problems such as acne breakouts and pigmentation, rosacea, and aging. When you come to our office for a consultation, we will recommend the most appropriate clinical treatment for you. In our boutique-styled skin care practice, you can expect to receive an individualized treatment in a calm, pleasing, soothing environment where everything we do is centered around results.
Refreshed SkinCare Clinical Treatments
in Aliso Viejo
Our collection of clinical therapies are designed to treat a host of common skin issues. Each clinical treatment targets specific skin concerns such aging skin, lines and wrinkles, large pores, roughened texture, pigmentation, uneven skin tones, redness, and problematic acne.
Refreshed Skincare

Services include:

Oxygen O2 Lift: This luxurious, anti-aging spa treatment uses a gentle and invigorating process to release fresh, new skin below layers of older skin cells. Using oxygen, plant-derived stem cells, peptides, and a concentration of enzymatic botanicals, the Oxygen O2 Lift produces immediate results with beautiful, luminous skin in only one treatment.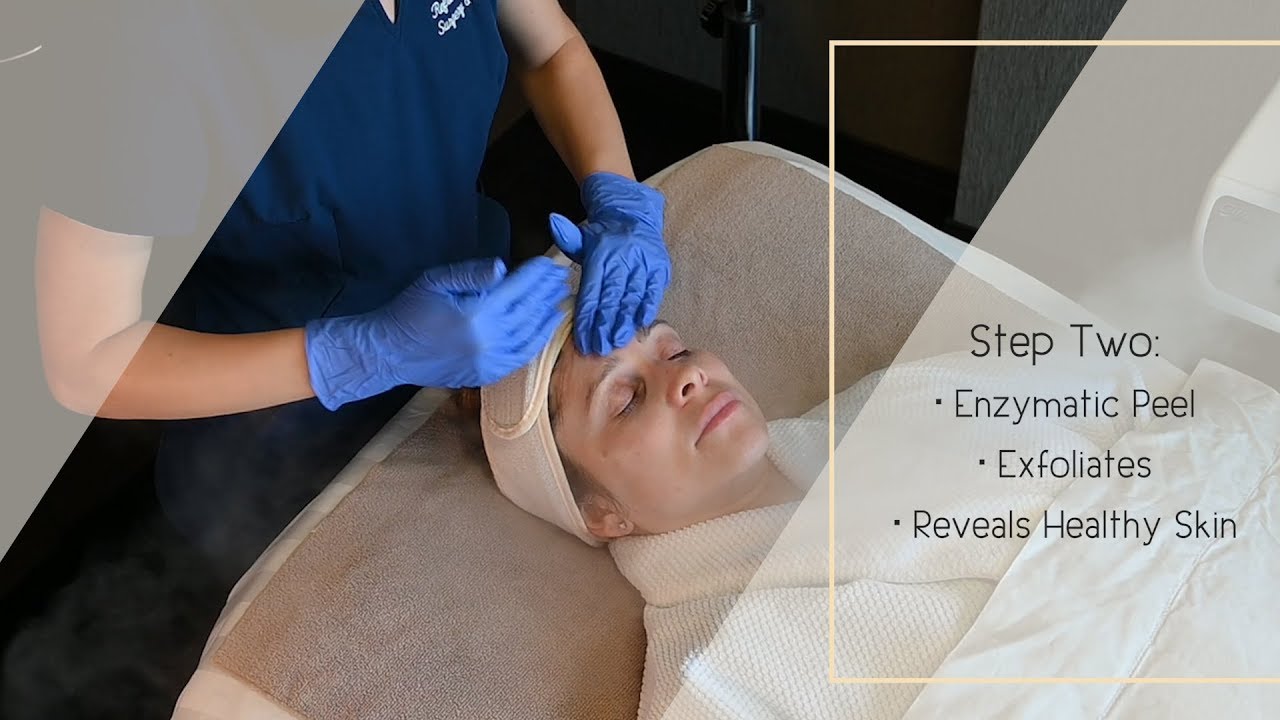 Custom Acne Facial: A very effective medical grade treatment for teenage and adult on-set acne. This multi-step therapeutic facial is customized to each patient's skin type, sensitivities, and acne severity.

Targeted steam is used for a more thorough deep cleanse, and to soften clogged and impacted sebaceous glands and pores for extractions. A glycolic-salicylic acid blend peel, with other anti-inflammatory ingredients, helps decrease oil production and when combined with a customized masque helps calm the skin. High-frequency and blue light therapies are also applied, effectively diminishing acne causing bacteria and further reducing inflammation and free radicals in the skin. Our patients' typically experience less acne, less often with this facial. Packages are available.
24 Karat Gold Rejuvenation Facial: Gold is a remarkable anti-wrinkle protector that has amazing skin-firming effects. The 24k Gold Mask nourishes the skin to help revive natural youthful vibrancy, visibly reduce the appearance of superficial fine lines, combat free radicals, and enhance skin rejuvenation. Great for all skin types.
Organic Healing: This non-chemical treatment is appropriate for expectant mothers and patients with unbalanced or sensitive skin. It uses a blend of organic and medically effective ingredients infused with pineapple, mango, and papaya to rebalance, regenerate, restore, and soothe tired, stressed, dull-looking skin.
Dr. Timothy R. Miller is a double board-certified facial plastic surgeon serving Aliso Viejo, Newport Beach, and the Orange County area who focuses his practice exclusively on procedures and treatments of the face and neck. In addition to a wide range of state-of-the-art surgical procedures, Dr. Miller offers his patients a complete menu of clinical skin care treatments and the most advanced, effective medical grade skin care products available.